We will do our best to bring you a great shopping experience.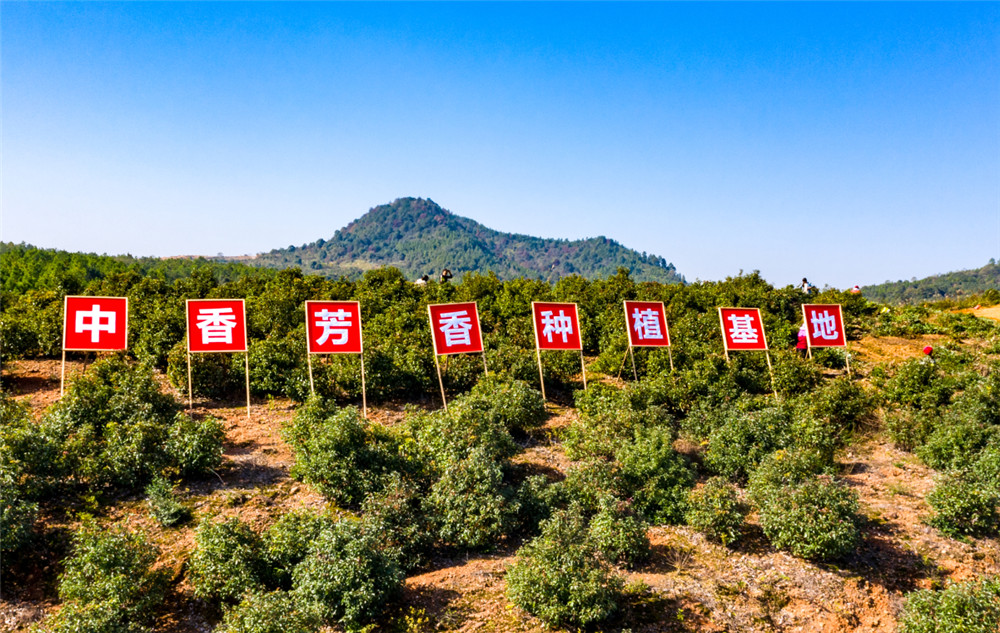 In order to ensure the pure nature of essential oils, we have selected planting bases with beautiful environment, fertile soil and suitable growth according to the growth characteristics of different plants, as follows.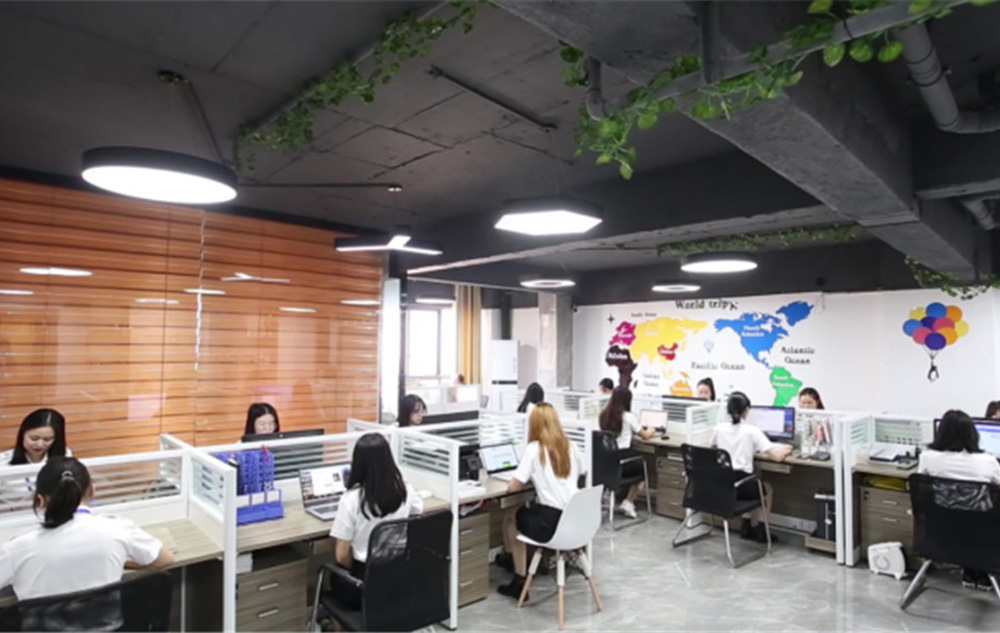 We have a professional foreign trade team responsible for exporting essential oils to various countries around the world, and will regularly train our salesmen. The team has high professionalism and good service.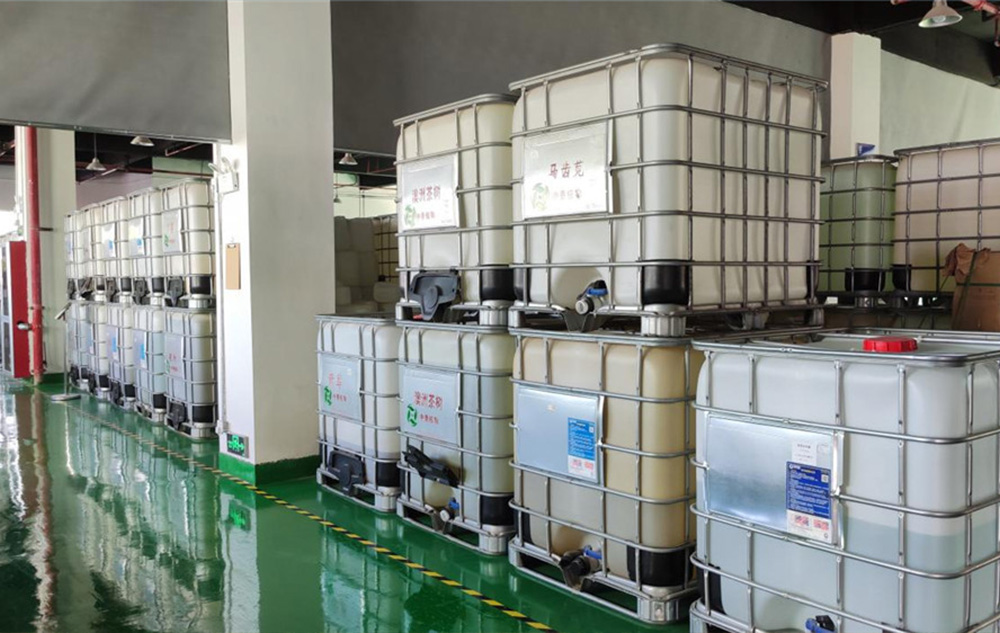 We have personnel who are responsible for packing , as well as long-term cooperating freight forwarders, with affordable prices and fast delivery. Our salesmen can recommend suitable products for you according to your needs before the sale, and can also answer any questions about the use of essential oils after the sale.
We have professional extraction equipment, and the technical research and development personnel in the laboratory are committed to developing single essential oils, base oils and compound oils to ensure that the quality of our essential oils is pure and natural.The automatic filling machine ensures bottling efficiency, the assembly line ensures exquisite packaging, and the division of labor packaging allows our essential oils to be shipped very fast.